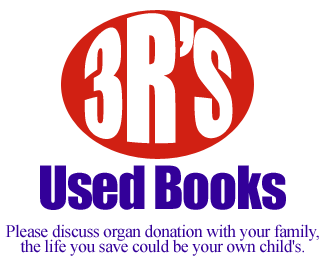 WE ARE OPEN 12-5 MON TO FRIDAY!  STAY SAFE!
Welcome to the new home of Hannelore Headley Old & Fine Books Inc.  
Please note that our book prices are in US Dollars!  If you call in direct for local pickup, we may take your money at par depending on the cost.  We wil not do this for online orders as we pay commissions on those sales!
We are currently offering curbside pickup or delivery (min purchase, $5 for delivery).  
HanneLaurie's Souvenir seed sales are growing!  Get in on your 4 rec plants!  Email [email protected] for the full list!
Our brick and mortar store is named Hannelore Headley Old & Fine Books, Inc.  We are located at 71 Queen St., St. Catharines, ON, Canada.  Our phone number is 905-684-6145 or you can reach us by email [email protected] or [email protected].
If you are inquiring about our online inventory, please email [email protected] 
We are the local distributor of both SolMate and Sidekick Socks!  Life is too short to worry about mis-matched socks!  An
You can also order Young Living Essential Oils, Tupperware and Norwex here.  You should smell all of our scents of Anna's Incense and Sage!
We also stock Adult Colouring Books and Pencil Crayons!  Release your inner child!
We also stock local artwork from Barbara Bucknall and Lynne Mawson!
As for books, we have vast selections of Military and other History, Art, Biography, Religion, Philosophy, Travel, Medical, Cooking, Crafts, Science, Business and all of the other genres!!!
Hannelore Headley was an ICON in our community for over 41 years.  She will be deeply missed.  Rest in peace Hanna, knowing your traditions continue for another lifetime!
All on-line purchases come with a 30 day money-back guarantee if the product is not as described and is returned in the same condition as dispatched. For all other reasons, we will refund the purchase price less shipping upon it's return in same condition as dispatched.  All book prices are in US funds!