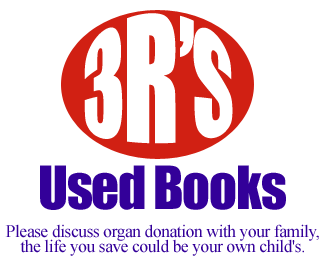 Welcome to the new home of
Hannelore Headley Old & Fine Books Inc.
Spring into March with 50% off most in-store stock, 30% off on on-line stock using code MARCH2014 at the checkout!
We have now acquired a brick and mortar store adding approximately 90,000 titles to our inventory! We have vast selections of Art Books, Military History, Canadiana, Fiction, and almost every other genre ever written! Drop us an email at information@hanneloreheadleybooks.ca and we'll check to see if we have it in stock!
Our store is named Hannelore Headley Old & Fine Books Inc.. Hannelore herself was an icon in our community for over 40 years and she will be deeply missed. Rest in peace Hannelore knowing your traditions will continue for another lifetime!
The Chess Park at the corners of Lake and Queen Streets has just been renamed "The Hannelore Headley Chess Park" and a dedication ceremony will take place in the Spring of 2014.
You can visit our store at 71 Queen St., St. Catharines, ON L2R 5G9.

Phone 905-684-6145, Email hanneloreheadley@cogeco.ca, http://www.hanneloreheadleybooks.com/

All purchases come with a 30 day money-back guarantee if the product is not as described and is returned in the same condition as dispatched. For all other reasons, we will refund the purchase price less shipping upon it's return in same condition as dispatched.